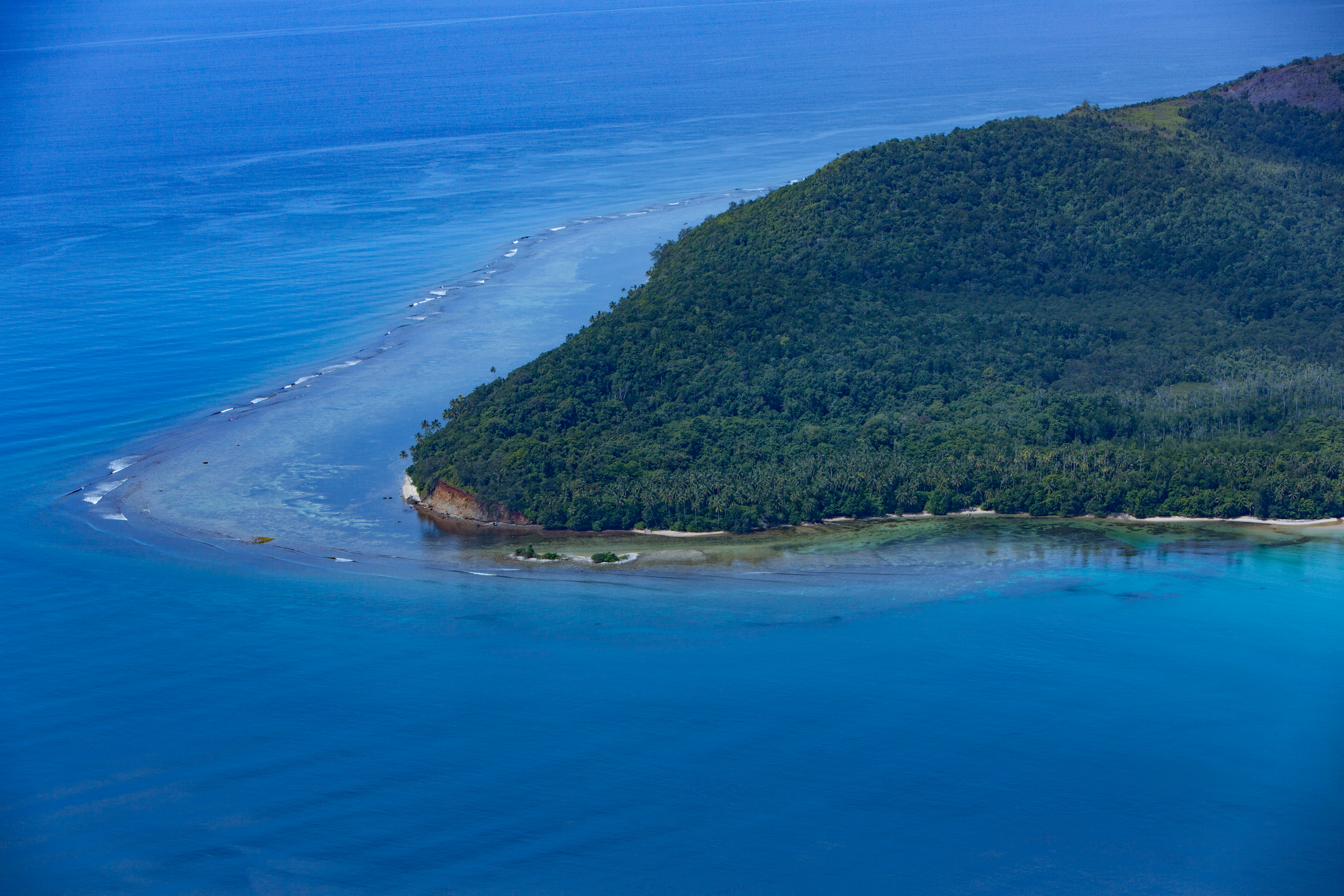 Board & Management
Terry Cuthbertson
Non-Executive Chairman
B.Bus, ACA
Terry Cuthbertson joined the Pacific Nickel Board in early 2012, and was appointed Chairman in July 2013. He is also Chairman of ASX listed MNF Group Limited, Australian Whiskey Holdings Limited, Austpac Resources NL, South American Iron and Steel and Mint Payments Limited and a Non-executive Director of ASX listed iSentric Limited. He has extensive corporate finance expertise, having advised several businesses and government organizations in relation to mergers, acquisitions and financing. Formerly, a Partner of KPMG Corporate Finance and NSW Partner in Charge of Mergers and Acquisitions, coordinating government privatisations, mergers, divestitures and public offerings on the ASX for the New South Wales practice. Former Group Finance Director of Tech Pacific Holdings Limited, which was one of the largest information technology distributors in Asia with annual turnover in 1999 of approximately $2 billion and is a former Director of Tech Pacific Limited's businesses in Hong Kong, Singapore, India, Philippines, Indonesia and Thailand.
Geoffrey Hiller
Executive Director
Mr. Hiller is a mining/civil engineer with over 25 years of mining industry experience including feasibility, financing, development and construction projects.
Mr. Hiller also has finance, metals trading and corporate management experience gained in the mining industry.
Mr. Hiller holds a Bachelor of Engineering Mining (Hons) from the University of Melbourne, a Bachelor of Civil Engineering (Hons) from the University of Sydney and MBA from the Australian Graduate School of Management (University of NSW).
Mr. Hiller is currently the Chief Executive Officer of Pacific Nickel Mines Limited and a Non-Executive Director of Austpac Resources NL.
Mr. Hiller was elected as a Director on 4 October 2019.
Robert Thomson
Independent Non-Executive Director
Rob is a Mining Engineer with extensive experience (gold and base metals) in site operations, the development of exploration projects into sustainable mining operations and businesses in Asia, Africa and Australia.
He also has extensive corporate and industry experience with local and international mining companies in senior executive roles and as a director of publicly listed companies on the Australian Stock Exchange and formerly on the AIM Exchange and the TSX Venture Exchange.
Rob is currently a non-executive Director of Theta Gold Mines (ASX: TXM) where until recently as Managing Director he worked with the Board to implement a restart strategy for the South African TGME gold operations with the company growing to a market capitalisation in excess of $100 million.
Rob has previously been closely involved in various capacities such as CEO/Executive Director and Site GM/Project Director in various companies advancing exploration projects through various stages including feasibility works, government approvals, financing, development, construction of infrastructure and processing plants, commissioning and sustainable operations. These include Finder's Wetar Island 25,000 tpa copper cathode project in Indonesia, Kingsgate's 125,000+ ozpa Chatree Stage 1 open-cut gold mine in Thailand, Oxiana's 125,000+ ozpa Sepon Stage 1 open-cut CIL gold mine in Laos, and Climax Mining's Didipio 150,000+ oz ( gold equivalent) gold/copper project in the Philippines which was successfully merged into Oceana Gold.
Rob holds a Bachelor of Engineering from the University of Queensland and a Master of Business Administration from the University of Wollongong. He is a Fellow of the Australasian Institute of Mining and Metallurgy.
Mr. Thomson was appointed as a Director on 3 September 2020.
James Dean
Non-Executive Director
ACIP
Corporate Advisor and Professional Investor with over 25 years professional experience in the finance industry and investment in mining, construction equipment, property development, feature film and biotech. Most experience has been related to evaluating the operational and financial performance of numerous businesses and then aptly negotiating and matching risk profiles with investment criteria. For more than 20 years he has held fiduciary positions with regard to shareholders and beneficiaries of various investment vehicles. Extensively travelled and possesses a worldwide network of business collaborators. Of particular benefit to the Board of Pacific Nickel is his first-hand knowledge of the "Lorena" gold mine and surrounding area gained from being a significant shareholder in that mine since its rebirth in 2009.