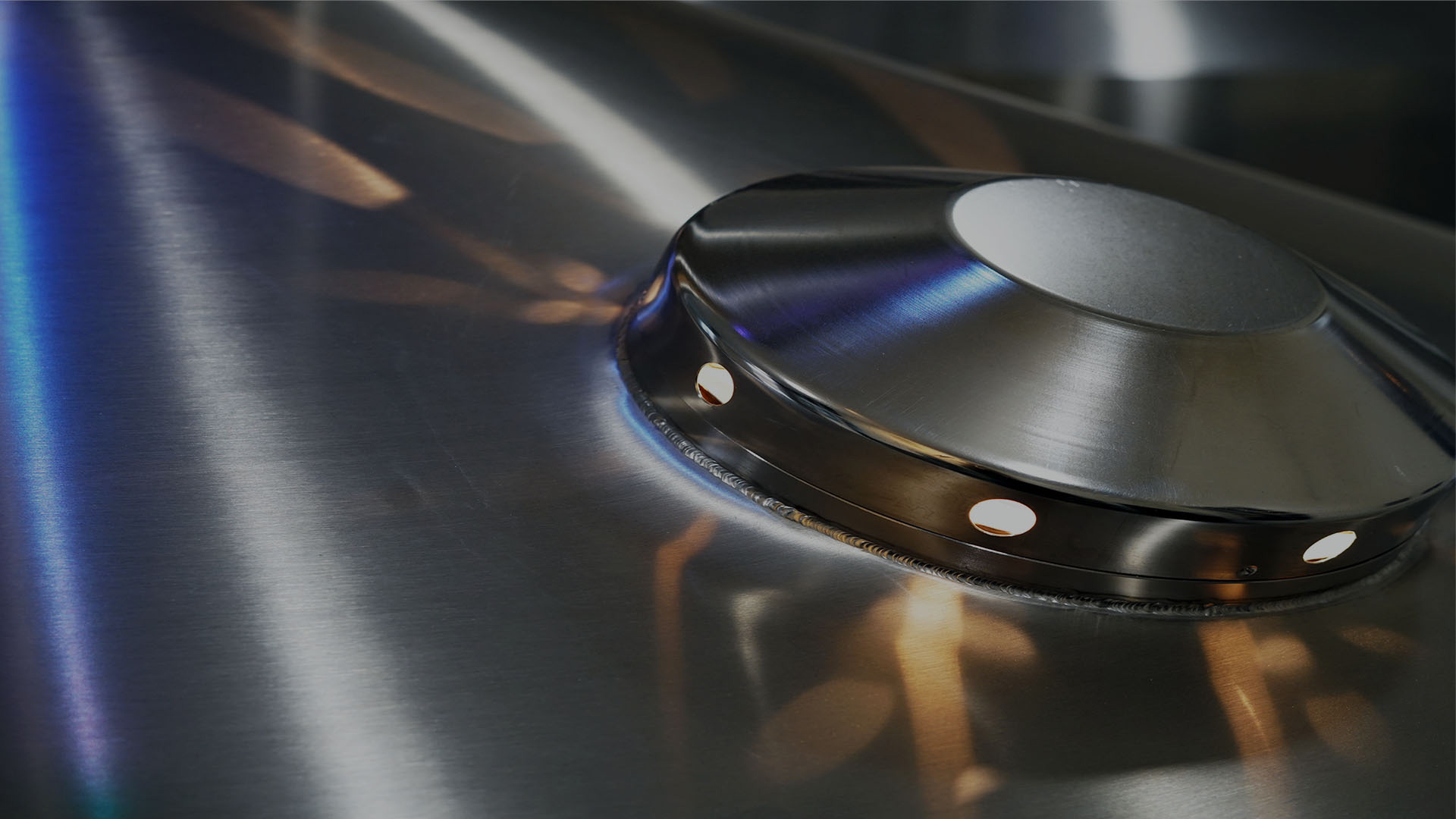 About Pacific Nickel
Pacific Nickel is an ASX listed exploration and development company currently advancing two medium/high-grade nickel projects, Kolosori (80%) and Jejevo (80%), located on Isabel Island within the Solomons. The remaining 20% of both projects is held by traditional landowners.
Both the Kolosori and Jejevo Nickel Projects are advanced stage direct shipping ore nickel laterite project with excellent potential for near-term development. The projects have a number of positive aspects including their close proximity to the coast, no processing requirements, low capital route to direct shipping ore production and local landowner support.
Development and Environmental studies are underway at Kolosori.