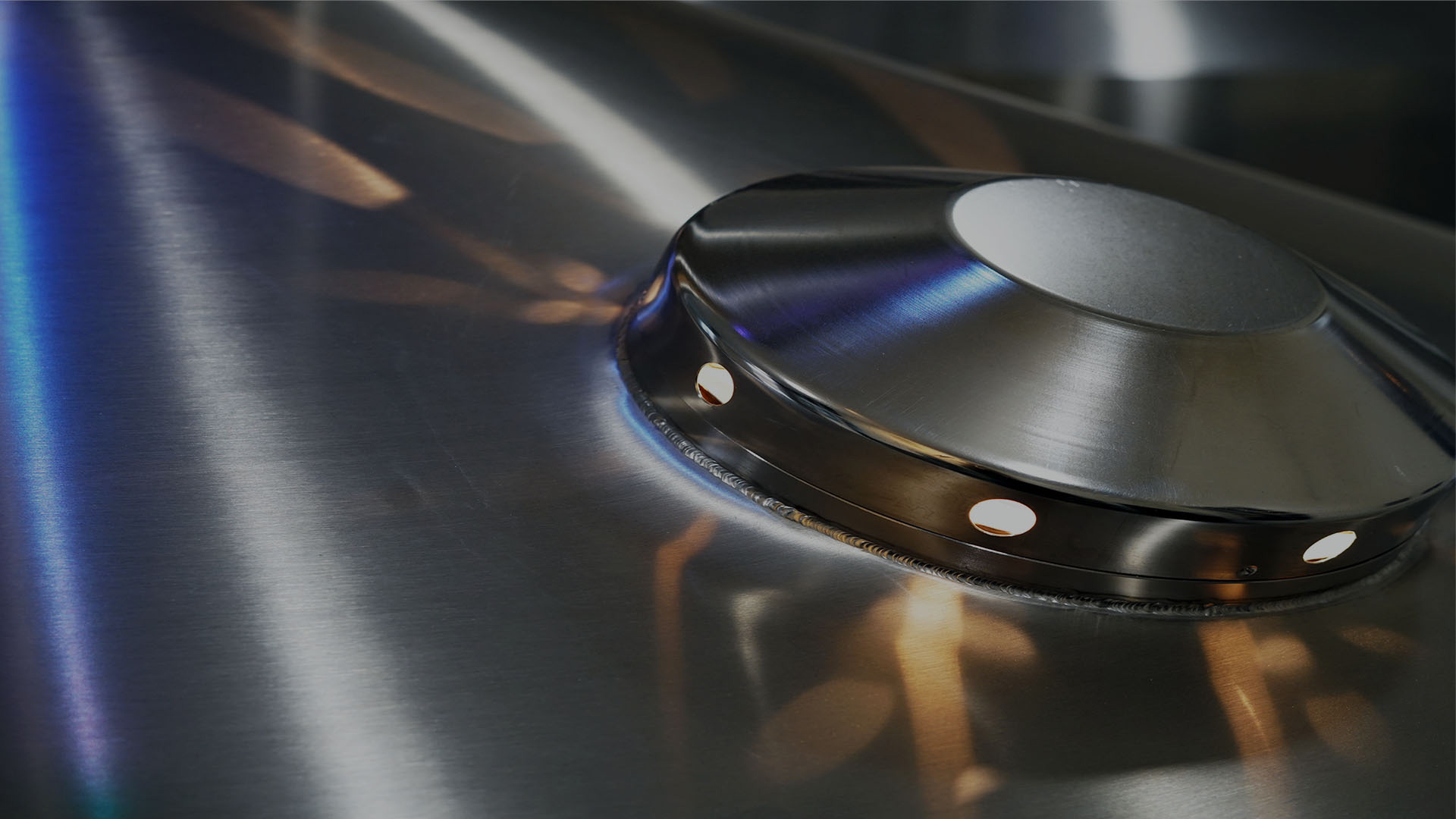 Advancing two high-grade nickel projects in the Solomon Islands
Pacific Nickel Mines Limited is an ASX listed nickel explorer and developer with two near term development assets, the Jejevo and Kolosori Nickel Projects located on Isabel Island in the Solomon Islands.
ASX : PNM
Pacific Nickel recently acquired two advanced high-grade nickel exploration projects, Jejevo and Kolosori, located on Isabel Island within the Solomons.
Both assets have potential for DSO (direct shipping ore) with substantial historical work undertaken by previous owners which can be leveraged in order to fast track studies and development.