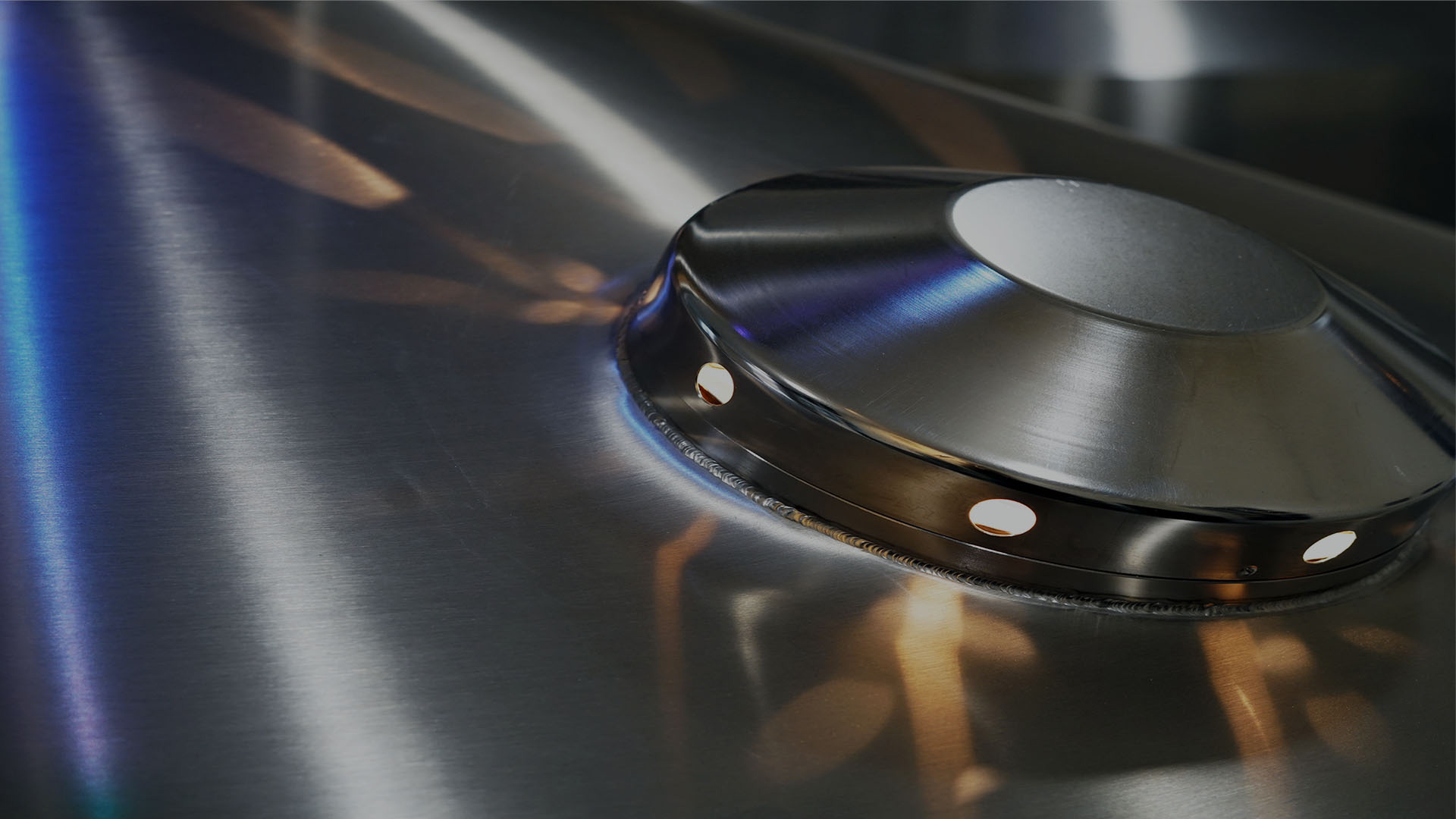 EPM 18908
Malachite holds EPM18908 which is located about 10km east of Cloncurry in northwest Queensland.
EPM 18908 which holds the Bloodwood copper/gold and Lady Mary gold prospects where encouraging exploration was previously undertaken by the Company.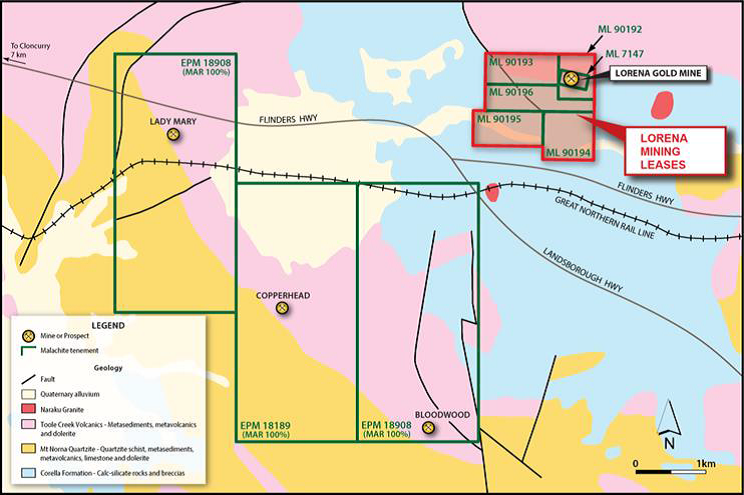 Bloodwood assay results
The copper and gold assays received for a suite of 16 rock chip samples have exceeded expectations, and highlight Bloodwood as an important new copper-gold prospect. Like other prospects in the Cloncurry area, Bloodwood has features indicative of the iron oxide copper gold ("IOCG") type of deposit. The results of rock chip sampling at Bloodwood are summarised in Table 1, where several high gold values (including one of 72.6g/t Au) and a number of high copper values (up to 19% Cu) are evident. Figure 2 shows the spatial distribution of the rock samples collected for assay at Bloodwood and Photo 1 illustrates some of the mineralisation.
These initial results are not necessarily representative of the larger scale but are considered by Malachite to be very encouraging. As noted in Table 1, some of the sampling was deliberately selective in order to help characterise and quantify the relationship between copper and gold at Bloodwood. It was also intended to provide data on the enrichment of other metallic elements that could help link the Bloodwood mineralisation to the IOCG type of deposit. That objective was achieved, with relative enrichment in silver, bismuth, molybdenum and nickel (a common feature of IOCG deposits around Cloncurry) noted in the rock geochemical data. The presence of chalcopyrite, pyrite and magnetite together in surface samples is considered particularly encouraging.